DocPrep
Project: Brand Identity Design, Website Design
A law firm that I've worked with in the past is expanding their document prep services to other cities and needed a complete brand identity for this new venture. The design reflects the quick, friendly service and modern ease that DocPrep offers.
Winter Bike & Swim League
Project: Brand Identity, Poster, and Print Design.
I created designs for two Asheville community sporting events that support local charities. Bold, engaging posters and sponsor forms helped drive participation and contribution.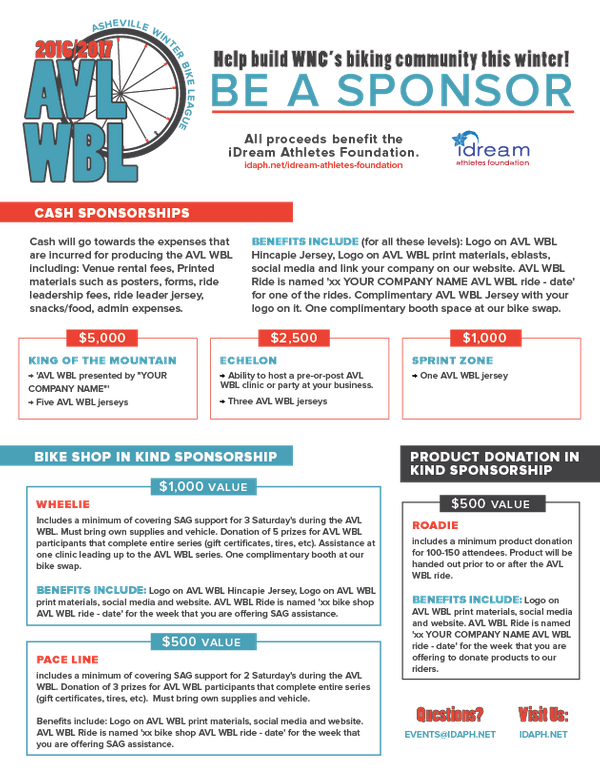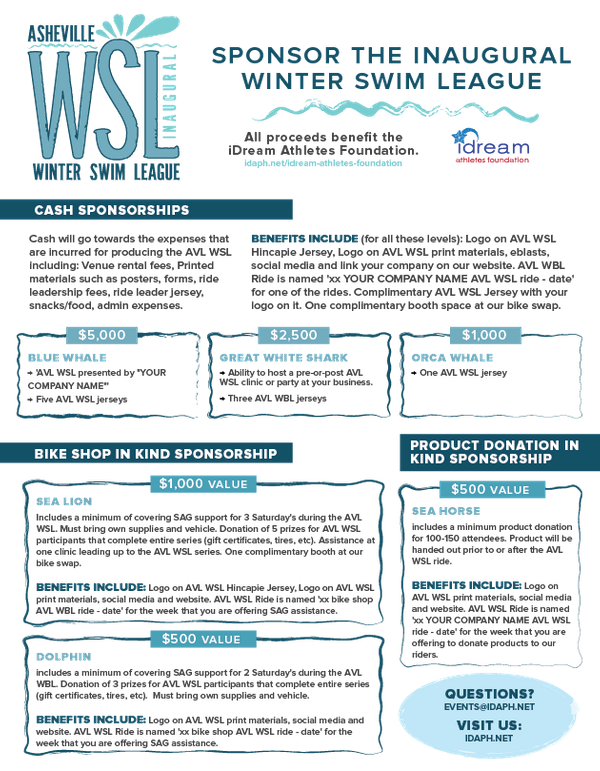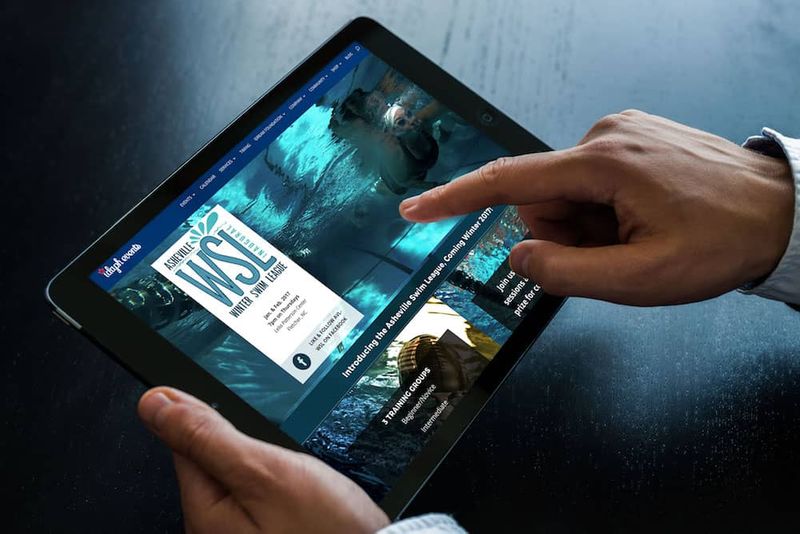 The College Equation
Project: Brand Identity Design, Website Design
This client is opening an educational consulting business, helping driven high school kids and their parents navigate the college admissions process. The design establishes confidence and tradition through the use of Ivy League inspired imagery, classic colors, and engaging graphics.
Website Design
Selected work from various projects.
Print Design
Selected work from various projects.